My dad has cleared out his loft and give me *lots* of kits, some built & lots unbuilt. One that stands out to me is this Airfix 1/48th Prowler. He built it when I was a kid well over 20 years ago and since then it's taken a bit of a beaten up in the loft as it was left on a shelf where it got knocked a few times, parts are missing, paint flaking off, faded & discoloured paint with worn decals… not to mention a tonne of dust. It's just moved house too, so the parts that were broken off missing, are now 100% missing. Luckily for me, I have a spares 1/48th Revell Intruder that I'm hoping I can scrounge parts off.. mainly the undercarriage. A new decal sheet has been ordered, but I would like some resin wheels and vents, so they are on the 'to buy' list.
I'm just gathering some info for the time being and I have found some very useful walkaround links.
Cybermodeler Prowler Walkaround
Cybermodeler Prowler Walkaround #2
Primeportal Prowler Walkaround
Just some of the photos from the links above can be seen below. Very useful!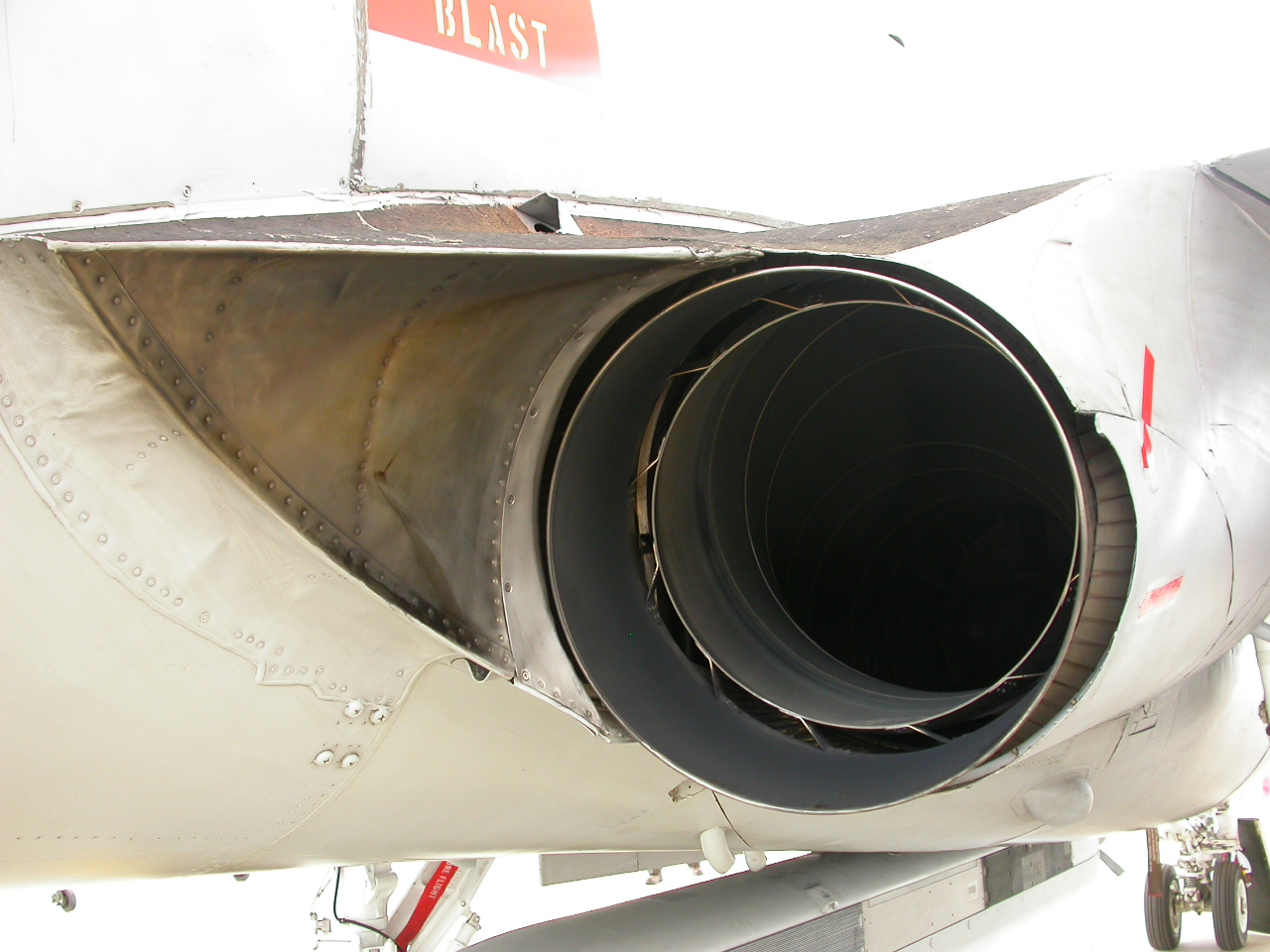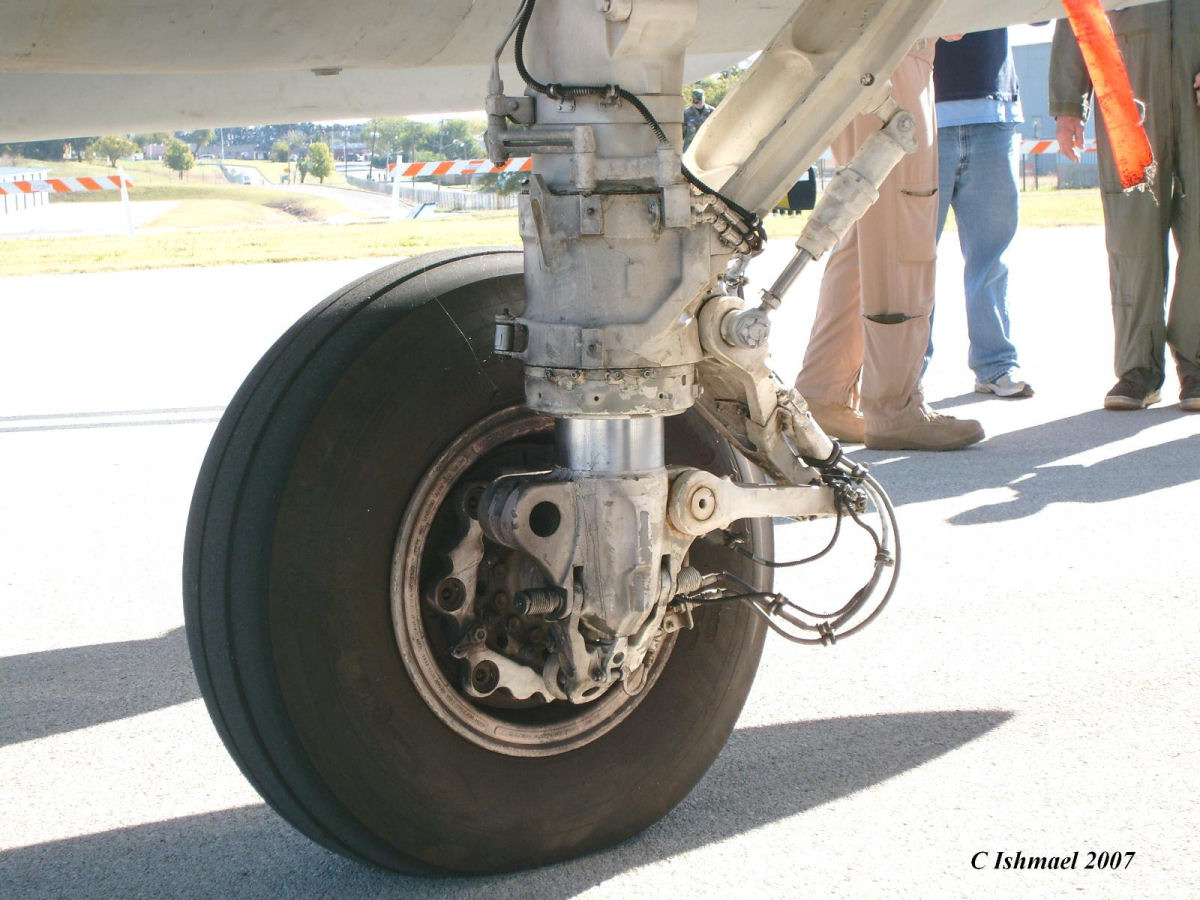 As you can see it is in need of some TLC! I just couldn't throw it away, for that colour scheme more than anything! It's still got the hanging string attached as I left it on for the photo so I can show how I got it, and how it's going to look when done.